Publishers, we pay the highest revshare percent on the market!
Maximize revenue from every single ad impression on your website.
Let's make money!
FORMATS
Performing ad formats.
Stand out of the crowd with advertising that features engaging, interactivity and high CTR. We offer a wide choice of top performing ad formats - display, pop-unders, push and many more.
A popunder is a window that appears when a user clicks on a content page. Its an effective way to capture attention. Both mobile and desktop versions are available and meet Googles guidelines.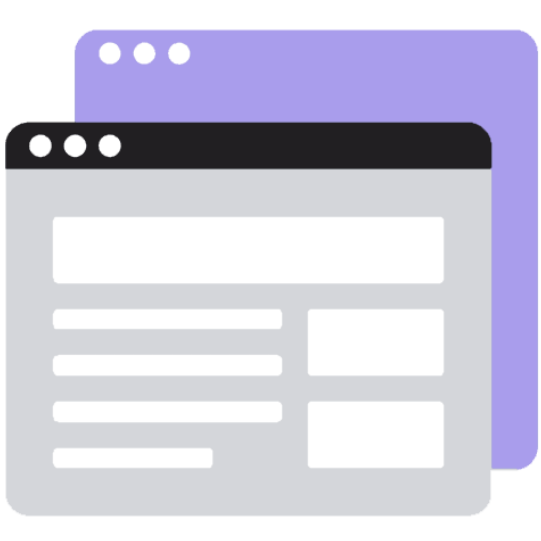 The Popunder ad format has the cheapest CPM.


Users 100% goes to the advertiser's website.
ADSTUFF
Start monetizing in 3 easy steps.
01.

Create account
02.

Put the adtags on your site
03.

Start earning!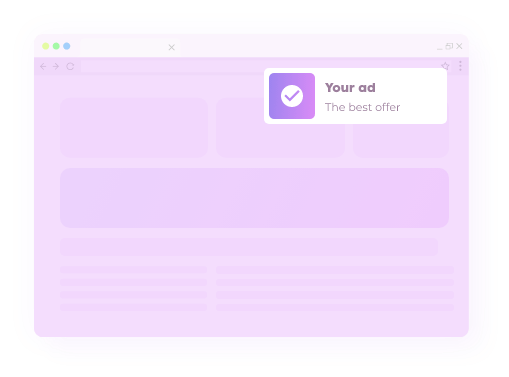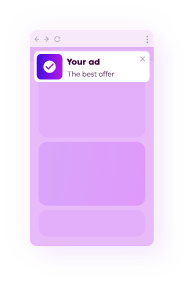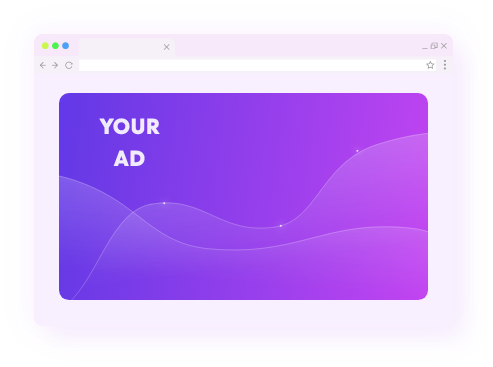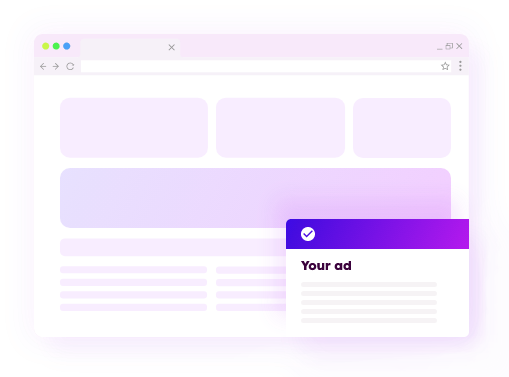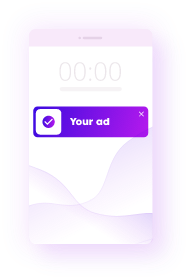 EASIEST WEBSITE MONETIZATION
MultiTag — all ad formats in one easy-to-install tag.
Integrate the widget code into your website to easily track results in your dashboard. Multitag eliminates the need for separate tags for each ad format on your site, providing high CPM rates and optimization for both publishers and users.
WHY CHOOSE ADSTUFF
Why 2500+ publishers choose AdStuff.

Global Coverage

AI Optimisation

Revshare 95%

Highest eCPM

All-in-one multitag

24/7 Support
You bring the traffic, we do the rest!
Join the highest and fastest paying ad network on the market specialized in push traffic.
Create account!